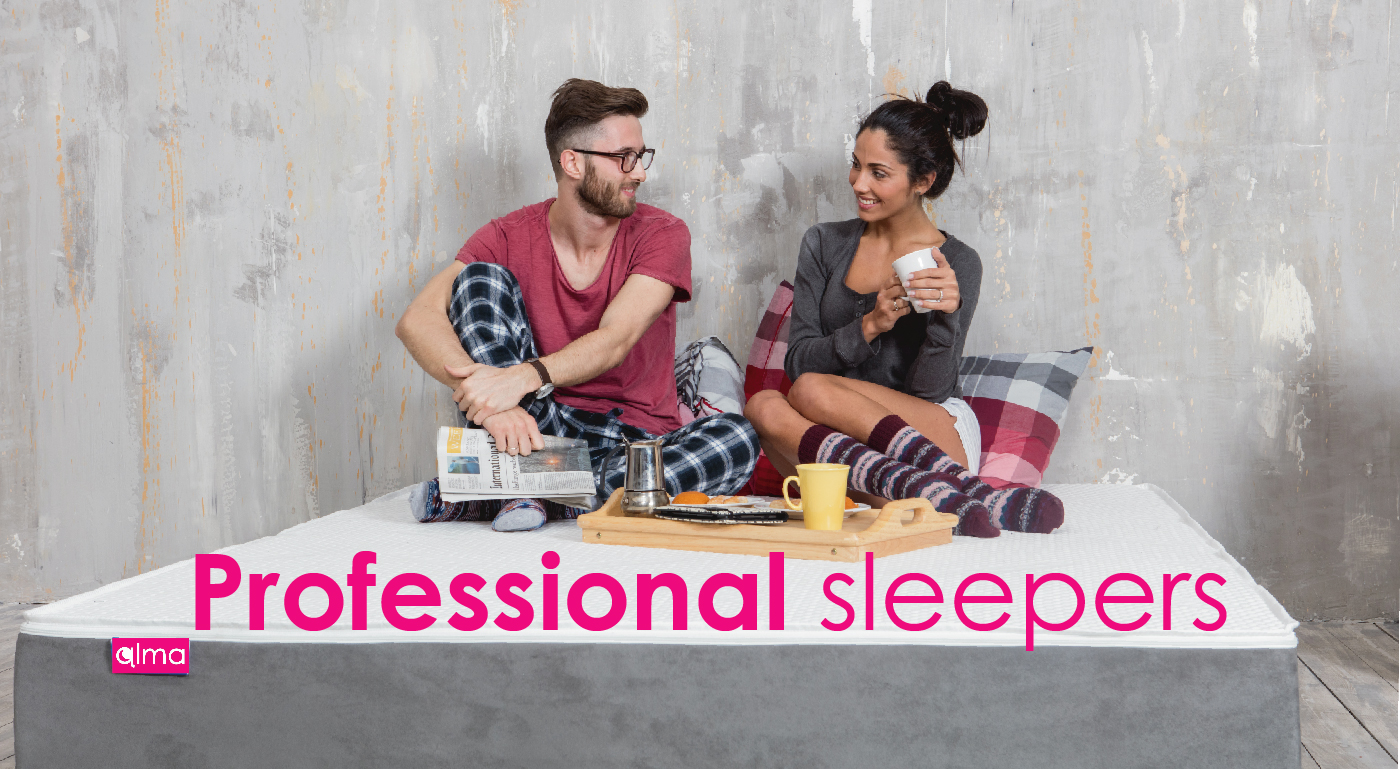 Our secret? Renewal between generations
Alma is the bet of a simple production company which in its growth has learned to evolve and become professional in the production of polyurethane foam, in its processing and also in its promotion to the end customer.
We produce MATTRESSES, TOPPERS, PILLOWS on behalf of our customers with all the quality of MADE IN ITALY, the innovation of our foams and our experience in the world of BEDDING and the passion that distinguishes us.
We work with the aim of reducing our environmental impact by studying innovative foams and new packaging and transport solutions.
Polyurethane production lines
Cutting lines computerized
Automatic warehouse and matress production department
A cutting-edge production facility covering an area of over 100,000 mq
These numbers make ALMA an ideal partner in the difficult world of Bedding for CONTRACT, HOTEL, RESIDENTIAL FACILITIES and MUCH MORE customers.
Alma's challenge is to reduce waiting times by promptly providing all the necessary information. Technical questions, both general and specific, are welcome.
Alma can produce up to 1000 mattresses a day and ship the same number. In the company by appointment it will be possible to discuss the production of the raw material, the sharing of production planning, warehouse management skills and therefore shipping.
Alma's staff consists of around one hundred people, we know that it is the basis on which to grow our future.
Products
Discover what makes our products unique: comfort, breathability, temperature control, quality and research on raw materials.
A complete mix of products for the world of BEDDING.
Frequently asked questions
Alma can become your fundamental partner in the world of BEDDING. Alma can design, produce and develop the mattress you have in mind for you and customize it with your brand to make it recognizable by your end customer by personalizing the cover, packaging, etc.
Alma has all-round experience in the world of BEDDING: it studies, designs, produces and packages not only MATTRESSES, but also TOPPERS and PILLOWS.
No, ALMA operates in the B2B, Business to business sector. Bringing our decades of experience, we turn to companies in the world of BEDDING and configure ourselves as partners to create together the best product in terms of quality-price-service ratio for HIS customer.